When I first jumped to cryptocurrency trading, Coins is the top of mind for me coming from the Startup community. Other tools I've heard were Binance and Bloom, but the 7-11 top-up option to buy Bitcoin seemed compelling enough.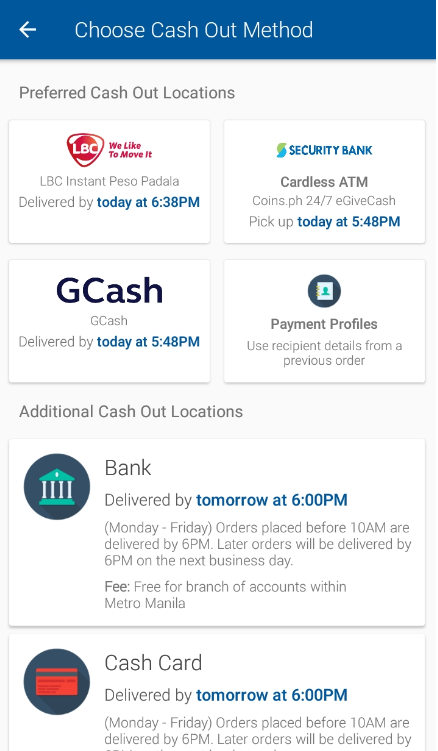 Adding the investment of SEA unicorn Gojek to coins, COINS.PH seems like a the gem from the startup community worth supporting:
Pro Side:
Available 24/7 Unlike PSE which has until 1 pm M-F window only
COINS connects well with a lot of wallets
You can test it out here https://exchange.coins.asia/trade
Cheaper than buying directly on COINS mobile app
It's a trading platform so if you are not an active stock market trader, you'd feel like a "pro" because of the dark themed trading view
Cons:
No mobile app
Limited alternative coins available but are already a good starting point
The buying fields between the price of the coin and the amount you want to pay can be confusing
Buying your first coin can be confusing
No trading journal so you have to manually track purchase and sales via a tracker
You have to apply for the waiting list! 
That's my first few months of using COINS PRO. Try it out on https://exchange.coins.asia/trade