My first global investment?
I was supposed to say Etoro but looking back at my old mutual funds, I apparently invested in global markets / outside PH as early as 2019 and 2020.
I met with a good friend from the biking-adventure group and told him that I want to open a long-term mutual fund since I'm already mid-way my VUL insurance-investment product.
I remember he mentioned a non-local market fund that's a medium to high risk and I just signed it to get started. I remember it was just 10,000 minimum top-up per fund.
I apparently invested in a fund including Tencent and Alibaba early on: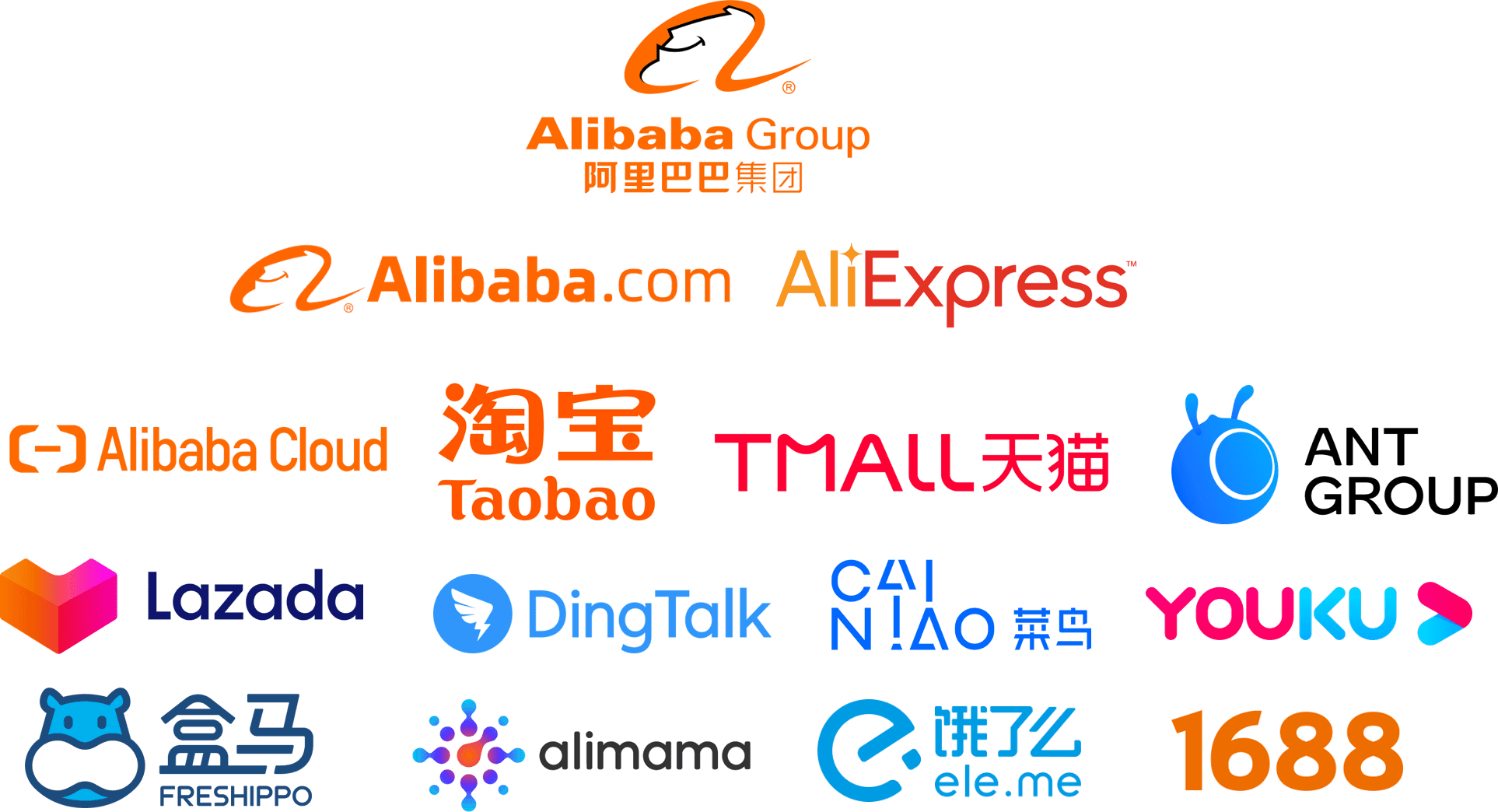 Somewhere mid of 2021, I checked my portfolio and it's the only fund that didn't crash by 20 to 40%, and even grew strongly towards quarter three!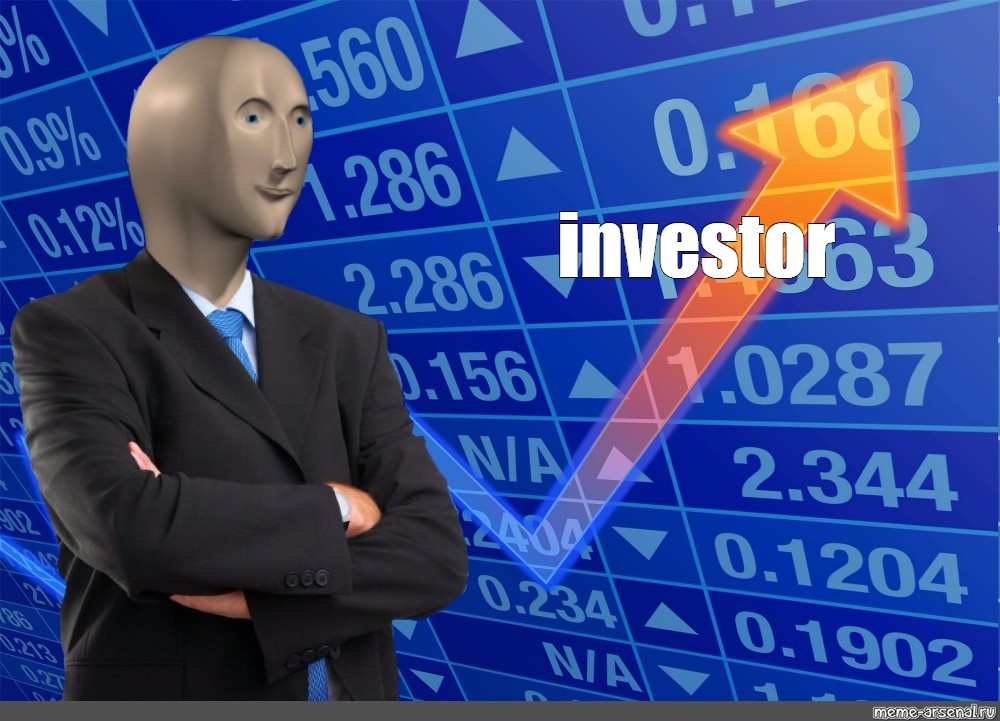 What Manulife's Investment Dashboard looks like. Surprising passive 25% YOY return! 🐉
That's when I realize the value of a financial advisor you trust when we don't know any better. I'm apparently starting to diversify outside of the Philippines a few years ago.
The second active fund I'm aware of as non PH portfolio was Atram Global and Tech funds available on SeedboxPH.
I entered it thinking it was already too late back in quarter four and expecting 5 to 7%.  I'm surprised it even grew by 10 to 15% as of February 2021
My realization? There are two possible scenarios with tech. Either tech is the future and people are recently realizing it as it grows fast during the pandemic, or we're on the way to a tech bubble crash from being overoptimistic with tech.
"Watch out for the history lessons of 1929 crash after the Spanish flu and Post World War overoptimism," a colleague from the trading community cautioned.  In any case, that made me more mindfully bullish to reallocate   10 to 20% global tech allocation based on a risk to reward sentiment I can manage.
How did I start and what platform did I use?
I actively use Etoro at the moment for an end of year horizon. Currently, global tech is 10% of my total portfolio but my plan is to double it 20% this year based on my objectives and risk appetite.
Why just 10 to 20%?
With my current risk appetite and time I can allocate in the market, I still hold swing trade cryptocurrencies for sport and a portion is currently in PH Stock Market Swing Trading positions. I'm also enjoying learning technicals and fundamentals at the moment so Etoro is a medium-term end of year platform for me. And of course, you'll never know which market (whether PH, local, global, or crypto), will crash. We can only manage our risks. Here's a good framework I've seen:
Those annoying  Youtube ads that we had to skip too many times. Why Etoro?
More mutual friends from the StartupPH and tech community started posting about it and sharing their experience. I took that as a nudge to finally try it.
For wanna-be investors who recently tried buying a JFC, BDO, and SM bluechip, buying global becomes your next target. Who doesn't want to try buying Facebook, Tesla, and Vaccine stocks?Etoro seemed to be the easiest platform to do so in one sitting with a mobile phone

Simply looking at the homepage, Etoro seems to target more retailers (newbie investors) more than traders and pros:
InteractiveBrokers:
Etoro:
TD Ameritrade
So now, why did I sign up on Etoro or global platforms?
I generally sign up to most well-reviewed investing platforms with a minimal amount and compare the experience. (Currently, I have 4 PH stock market broker account ranging from AAA, COL, FMSec, and MyTrade.) I then keep those accounts and just assign different objectives for each.

Etoro has an active community locally and you feel like in a cohort of Filipinos wanting to learn to invest globally. I love seeing the progress of my batchmates sharing their virtual portfolio while we're all still in quarantineYou just need to select and be mindful. Public groups are filled with scammers and trolls
3. It has a nifty mobile app experience and relevant notifications:

Is ETORO the silver bullet? Most likely not. There are cons to it like CFDs vs stocks and limited stocks, but I'm enjoying it so far! I'll share more cons in the coming months for context.I'll also sign up to http://interactivebrokers.com/ to compare the experience and to explore non-tech investments.For now, I'm currently reallocating funds from high-risk crypto to more manageable and fundamental companies in tech. I'll share more why in another post
I hope you found this part 1 insightful.

I recently discovered an FB community for newbie global investors. I've attended their free 101 and 102 sessions and I've personally recommended it to former clients and friends inquiring from my IG stories. Confirmed! Not networking and no coffee shop involved.

If you're interested to attend that, sign up for free here ideally using a desktop device. Sign up and KYC  verfication will take about an hour. It won't cost you more but you we earn referral bonus like any other modern platforms.

See you there!