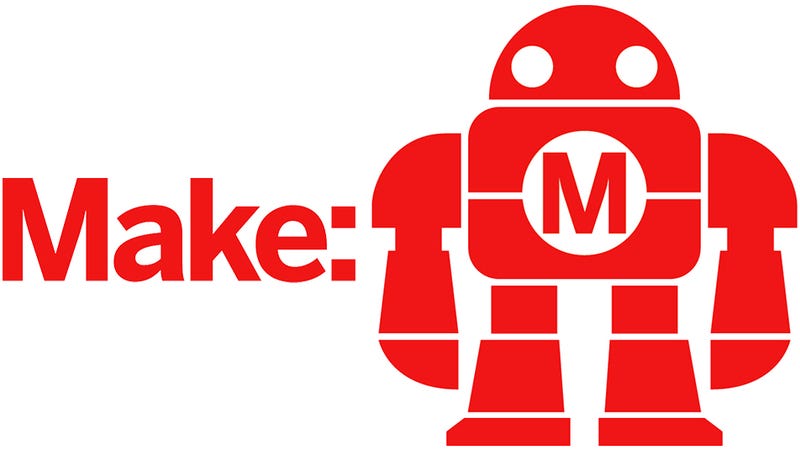 Or perhaps you recognize Grant Imahara's cover in the Magazine series: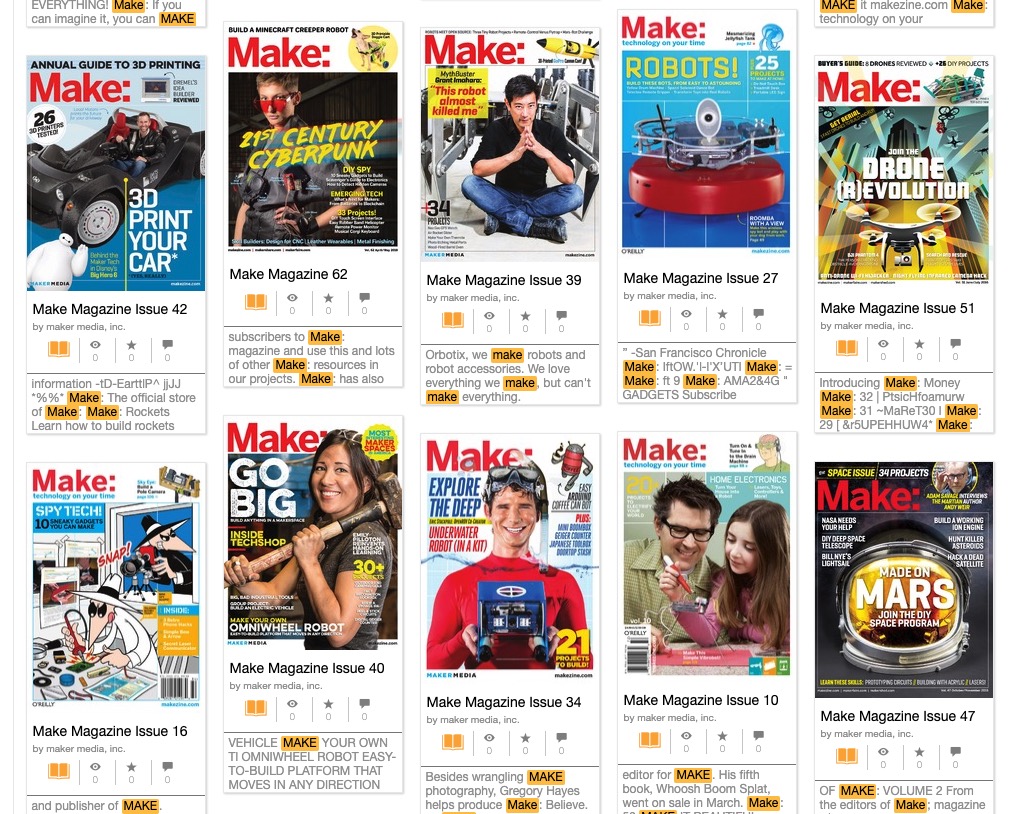 I just knew it was a conference based in Shenzen and the mascot robot gives me a "Gundam-Japan" or "Cooler than Google Android mascot" vibe
Apparently, it originated from the community of makers in Shenzen from their annual "Makerfaire festival"
While we were excited to attend this, we didn't expect it to feel like a toy fair where kids (and kids at heart) would enjoy exploring robotics and hardware in a fun environment.
Is this how China prepares the next generation of makers and innovators? By making it modular, fun, and experiential?
Here's the teaser video if you haven't seen it yet: